Turn your Mac into a Windows computer
Can't you use Windows software?
Help you work
Whether you need word processing
Painting design, video editing,even
developing programs. Any familiar
program,All can be used on the
Windows pre-installed with Ninja2Go
Such as: Word/Excel/Photoshop...
Can't play the game you want to play on Mac?
Unlimited game play
If your computer is a Mac but you
also want to play Games compatible
with Windows system.Then your
Mac needs Ninja2G, Whether it is
LOL,CS, Fortnite, PUBG, Steam...
It can let you play games instantly.

Can't install Windows because there is no storage space?
No lack of space
Due to system limitations, data
cannot be shared. We recommend
to reserve 200GB of storage space
for windows. The most difficult thing
is to expand the storage space
Ninja2Go can solve the problems

What exactly is Ninja2Go?
Ninja2Go is a "service" that helps you to install Windows in your SSD
With Ninja2Go, you can start using Windows on your Mac anytime, anywhere
Why should you choose Ninja2Go?
THUNDERBOLT3 is the latest transmission technology
It can provide up to 40Gb/s transmission bandwidth
It can achieve lightning speed and high-quality performance
Only through the THUNDERBOLT3 interface
can reach 100% speed of the SSD
All Macbooks use Thunderbolt3 interface
All Macbooks manufactured by Apple
adopt Thunderbolt3 interface
Only Thunderbolt3 can play the ultimate speed of SSD
Two models meet different needs
*NinjaDrive SSDs are all made in Taiwan
and have a three-year warranty
Sharing format for multiple uses
Except for the default partitioned system space,
the rest of the space is in a shared format
*Thunderbolt3 version is only available for devices using Thunderbolt3 interface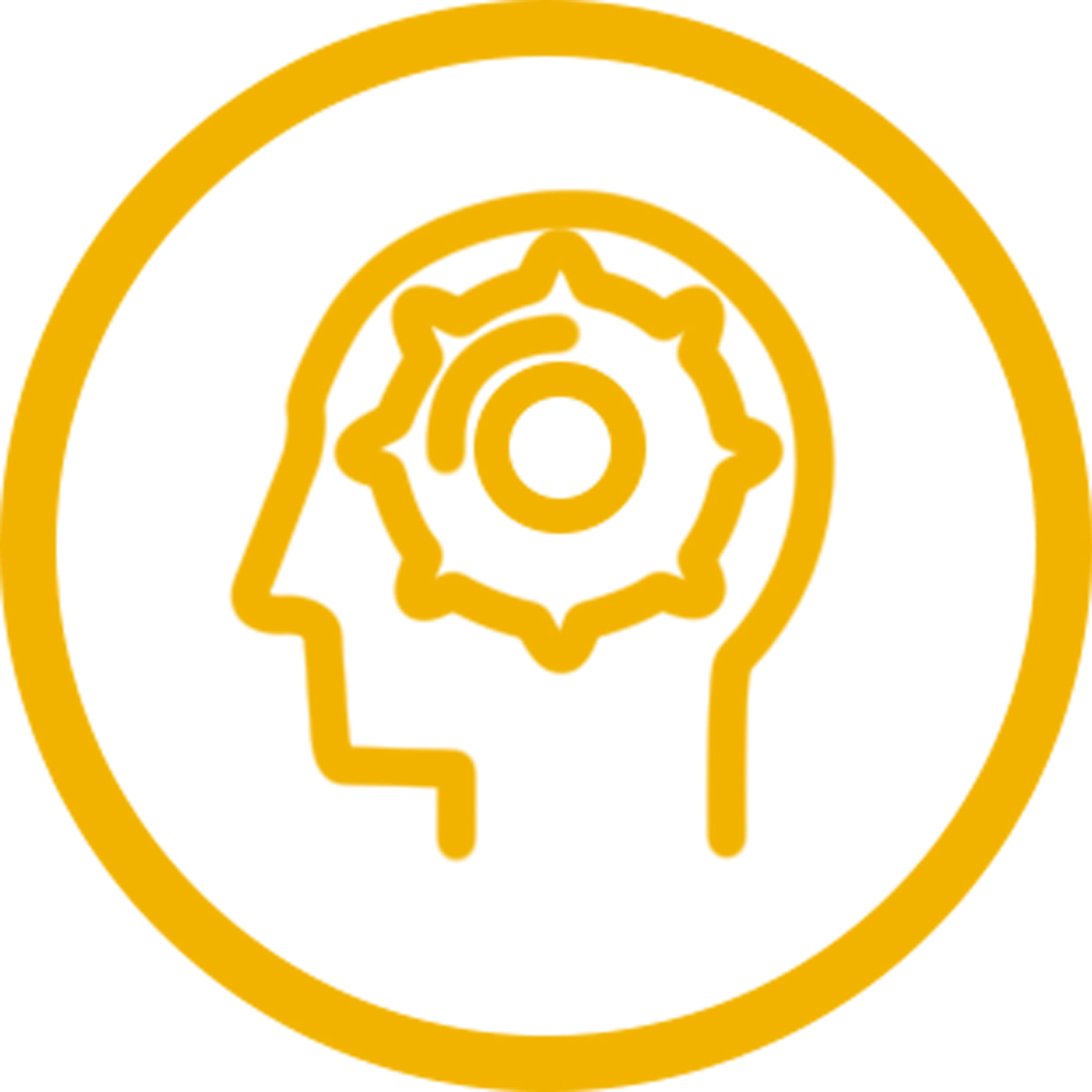 Help your creation
If you are a creator,you must
often need to deal with a large
number of files and backups. If
you use an external system,not
only exchange files easily,but
also enjoy the best experience
brought by Macbook.

Save your time
Regardless of any computer
operations,you will definitely
need to transfer files. At this
time, the shared data area of
Ninja2Go allows you to work
without spending time backup.
Save your precious time!

Save your files
If you are a video creator,the
content of the files will be huge.
Does it often take a lot of time
to transfer these huge files? Use
Ninja2Go immediately, and the
transmission can be completed
in a very short time!
How to identify Thunderbolt3 ?
You can identify it by the lightning logo
near the connector or interface
*Macbook is designed without lightning logo but all adopt Thunderbolt3 interface
Compatible with all MacBooks, you can switch between

different devices. Personal settings and data will not be

removed or reset by switching between different devices
*The Thunderbolt3 version is only compatible with the Thunderbolt3 interface.
Currently all new macbooks are equipped with the Thunderbolt3 interface
As long as you don't plug the Thunderbolt3 version into a hole that
does not fit the Thunderbolt3 interface, it can be used normally.
Ninja2Go is a free service
Ninja2Go all use genuine Windows Home/Pro product keys
Ninja2Go is a free service and cannot be purchased separately
The price is more favorable than buying separately
*If you have a genuine Window10 product key,
you can also choose the keyless version after confirmation
What are you waiting for!? Try Ninja2Go now